As my parents are in town, I decided to spend the night in London. What better way to make their visit memorable by watching one of West End's many performances. I decided to go for Stomp which was a performance that I have always wanted to watch since I was in University.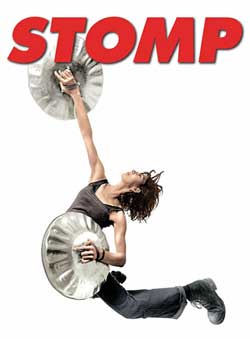 Stomp is a show of rhythm, comedy and dance using everyday household items such as a box of matches, lighters, brooms, kitchen sink, tubes, pots and pans.
To show you what I mean, the below video is their opening act using brooms and I believe was extracted from their DVD.
One of the highlights was that the stage at the Ambassadors Theatre has a sign stating Penang Street. Penang is of course my hometown!
I highly recommend Stomp because it is easy to follow with no plot or heavy conversations. It made my evening!
Click here
to find out more about Stomp.