This blog post is a tribute to my fellow BTAs that I was fortunate to be friends with and our relationships has now been two years ago (although it felt like forever). BTA stands for Business Technology Associate, a fancy name for Management Trainees. This is the program that kick off my professional working life I would say and one opportunity led to another.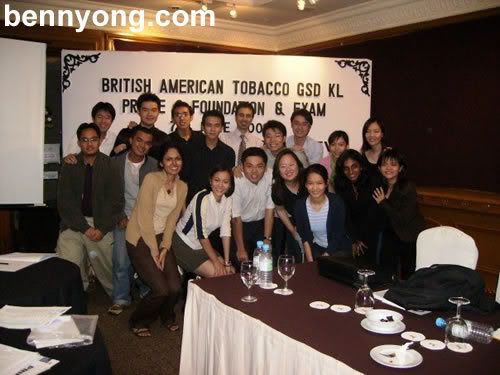 Where It All Began: People With Places In My Heart!
I am trully blessed to be a part of this program and am thankful for all the training and nurturing I have received. I still have a lot to learn in this working life and organization that I am in. A bonus of the program as well, this is where I met my dearest Song Yia. :)
They have open up the application for the next wave of trainees about a month ago and I am excited to see what the next batch would be like.