The weather today is amazing and I decided to explore further to the wide open spaces available in Southampton whereby I ventured to Southampton Common.

Southampton Common is made up of 326 acres of woodland, wetland and open water. It supports a large variety of wildlife including the largest recorded population of the internationally rare Great Crested Newt. It is a designated Site of Special Scientific Interest; a government designation for the country's premier natural sites.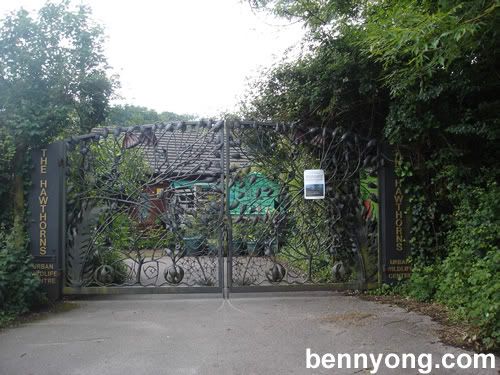 The Entrance of Hawthorns Urban Wildlife Centre

The Hawthorns Urban Wildlife Centre is situated in the east corner of Southampton Common. The Centre is built on land that had previously been a zoo. The center looked not well maintained but the objective of it was to be kept as close to their natural habitats for the wildlife.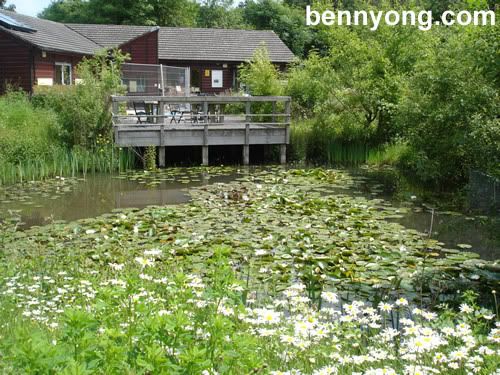 Inside The Hawthorns Urban Wildlife Centre

The water features blend well together with the trees. This place makes a good jogging track.
The Old Cemetery is listed Grade II on English Heritage's Register of Historic Parks and Gardenss. It was landscaped by W H Rogers, a local nurseryman and supervised by the well known landscape designer J C Loudon. Few burials now take place in this cemetery, but a range of soils and a management regime designed to maximise flowering and wildlife habitats means that it is a lovely place to walk and watch wildlife such as birds, reptiles and small mammals.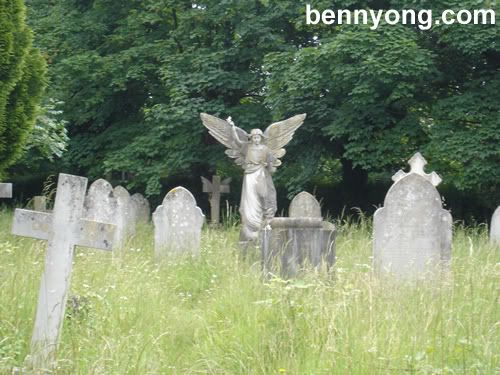 An Angel Tombstone That Stands Out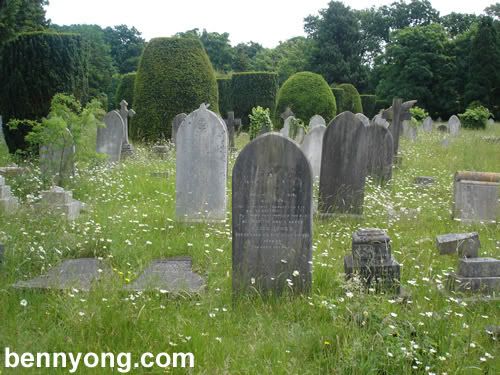 The Cemetery Looks So Peaceful and Calm
This is something that I will never do in Malaysia. Walking in a cemetery is far too spooky for my liking but I did not feel it here. Maybe it is because there was fairly enough people around.
That's all from me today! Enjoy the remaining days of your weekend.