If you remember watching "The Secret" or if you like words, reading the book; Here I am projecting to the universe what I want via a digital vision board blog post!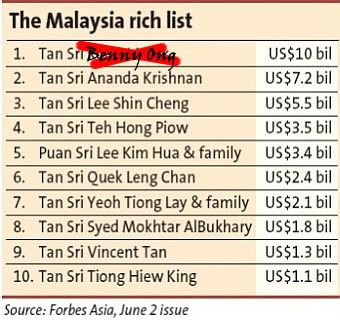 I just saw this on the Star online and decided to modify it to have my name on it. Let us see how fast will I be able to reach that ranking!
As a bonus, It is the bank holiday weekend as well! Nothing could be better!
Cheers.