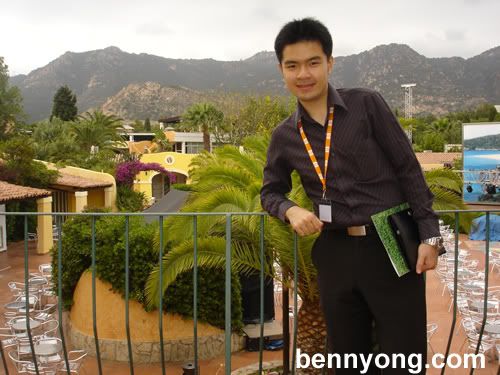 The Hills As A Back Drop in Sardinia
The above is the only picture I manage to take of myself in Sardinia. In between sessions, I decided to walk around the resort. I wish I was here to enjoy the facilities more rather than being in a conference.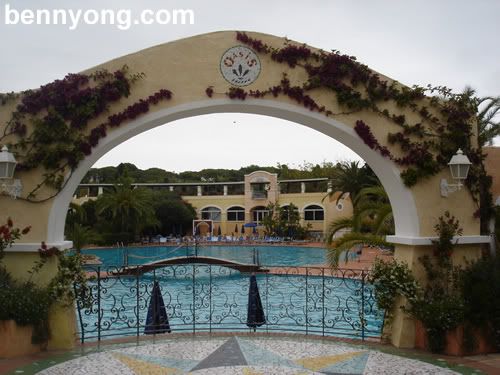 Oasis Pool
I was pretty much distracted most of the time with calls from work but that is what you get when you are away from the office.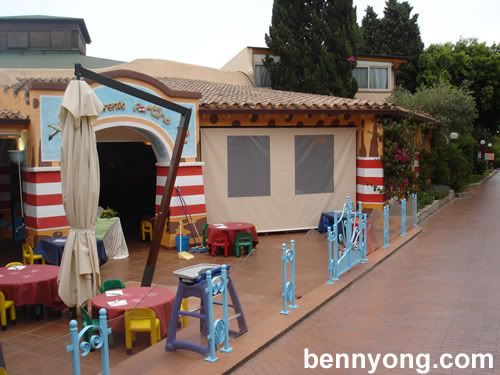 The Children Restaurant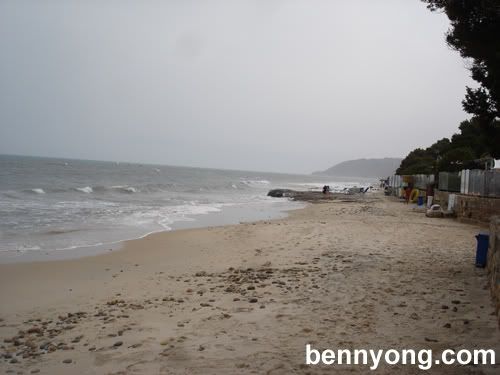 The Beach
Some other spots in the resort which boasts 21 main restaurant and numerous small dining places to discover international cuisine.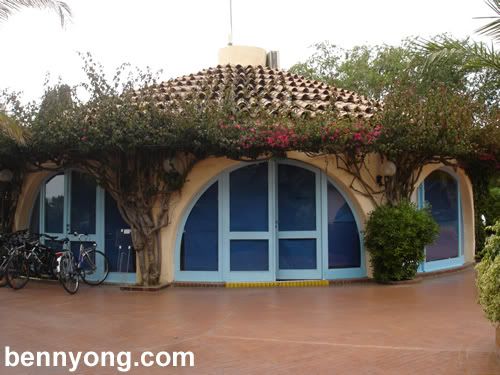 The resort is immersed in a marvellous tropical garden.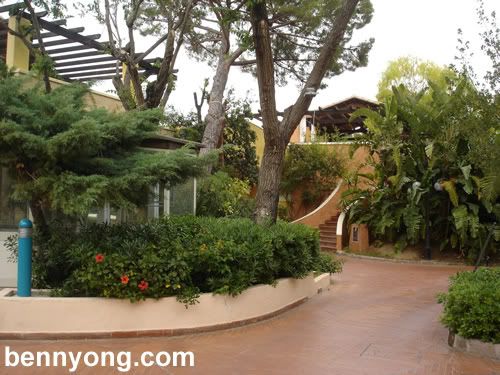 The room I was staying at was just next to the conference center which makes it fairly easy for me to attend the sessions.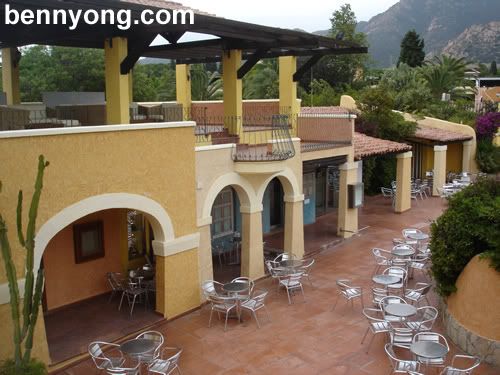 During dinner, we split up by regions and I end up with a table of brits. I am just puzzled why they did that as I was looking forward to networking with the others from other counrtries.
Well, that is all for the moment and I better start catching up with my to do lists!
Cheers.