Today, I took off on a private hire flight from the Harrods (yes, Harrods has a terminal in Stansted) Terminal in Stansted Airport to Sardinia in Italy.
We took off at 5.00 p.m. and by the time we arrived, it was already well dark. We hop into a coach and was brought to Forte Village Resort. Forte Village consists of 7 hotels and 33 suites. I was placed in Hotel Castello.
We were then brought to our rooms. Although in the dark, the journey reminded me of the resorts in Malaysia.
After checking in, I went to the bar till 1.00 in the morning before calling it a night. I thought I heard the waves pounding the beach before I had my eyes shut but I thought it was just a noise from a distance. When I woke up, I finally had a chance to see the long stretch of beach.
Here are some picture that I manage to snap the day after of the resorts:

The Picture Of The Entrance Of Hotel Castello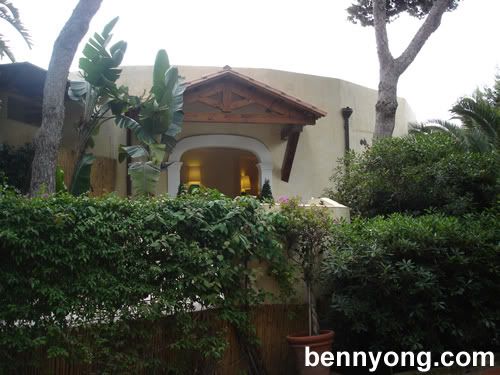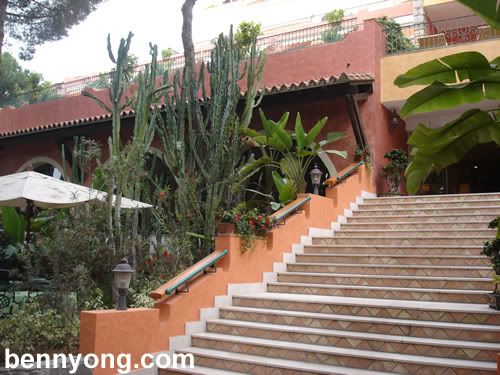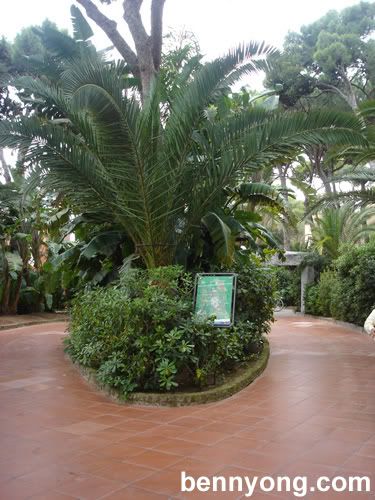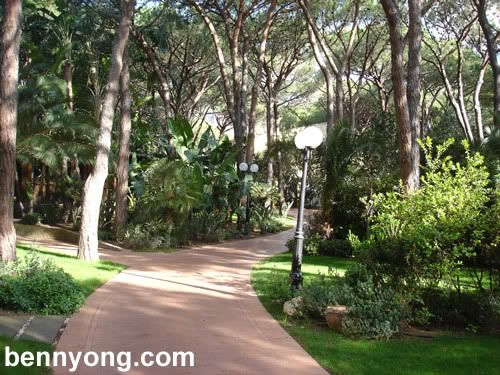 Wish I could comment more but I hope the pictures can do the talking for me.